Family Celebration.  July 18-20, 2018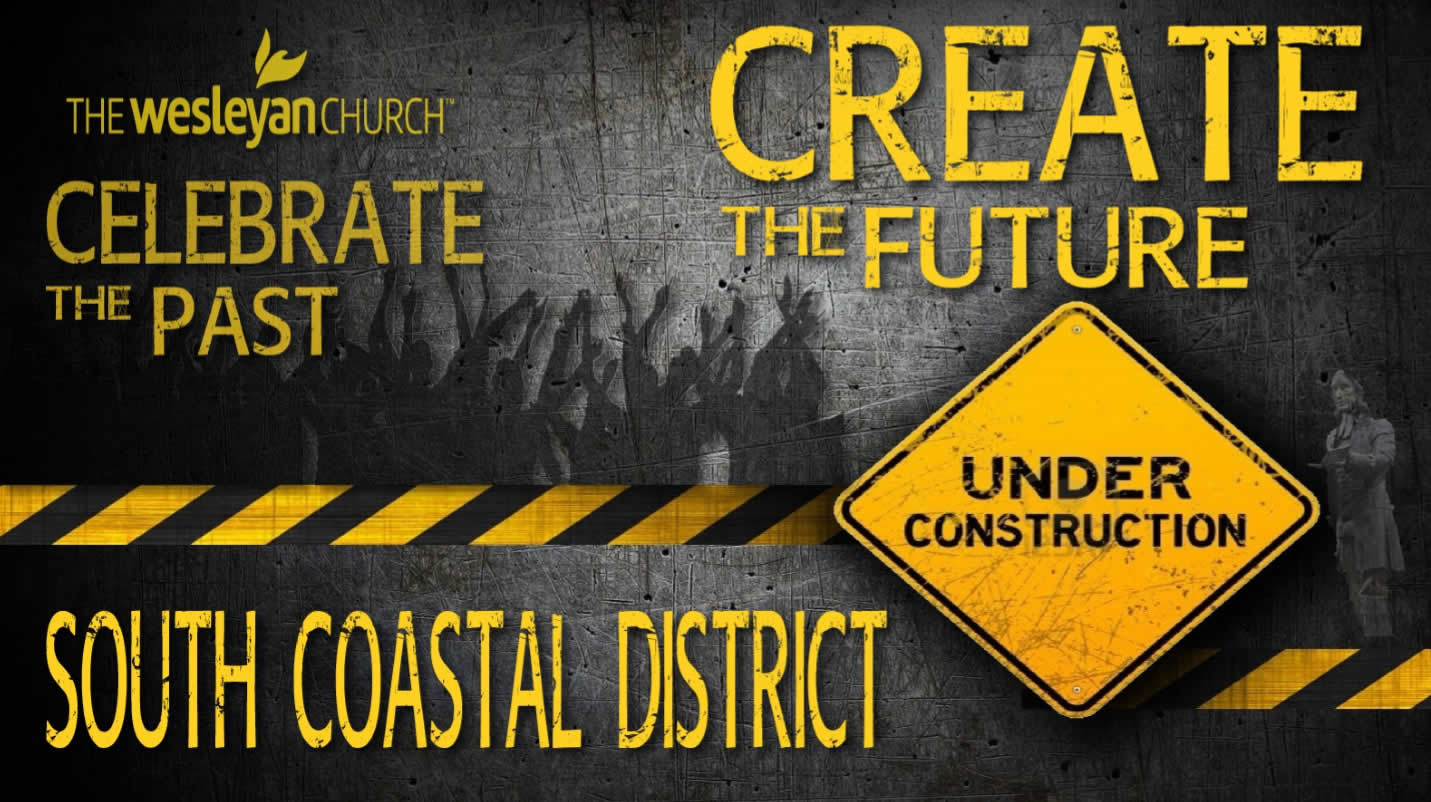 This year we return to the 12Stone Sugarloaf Campus for a great time of worship, preaching, training, and fellowship. Our theme is built upon the 14 year service as your DS and the beginning of a new leadership journey. The future looks bright, hopeful, and exciting! Don't miss the opportunity to spend 3 days together and soak in God's presence. We will celebrate the past and create a future.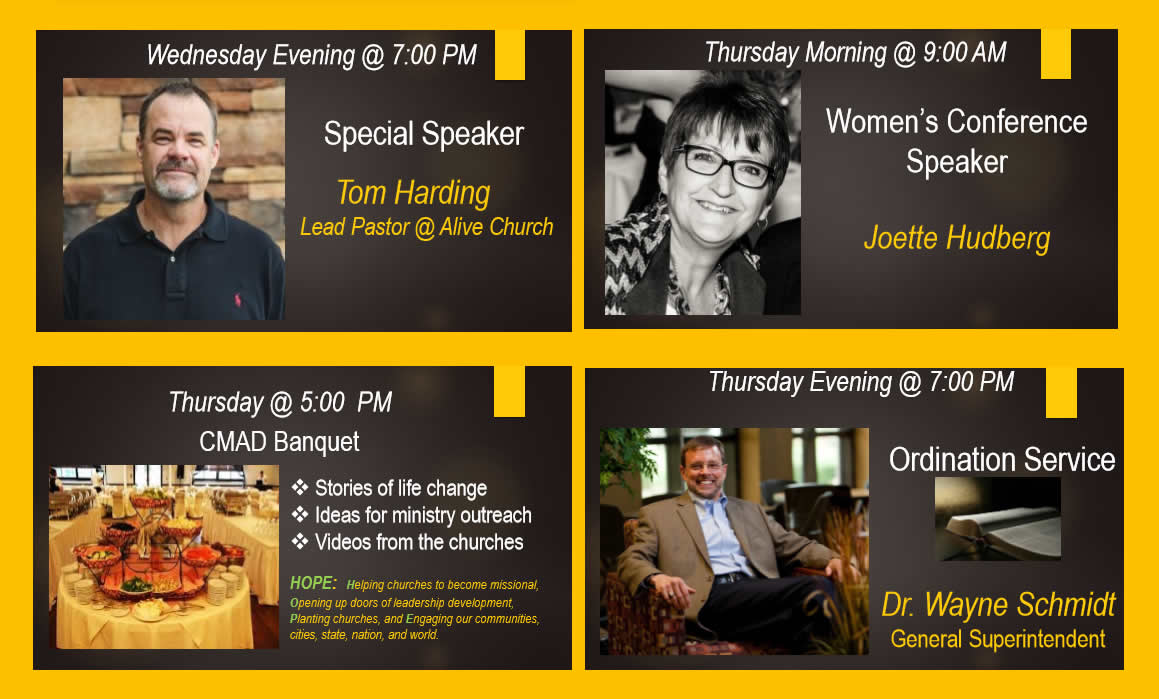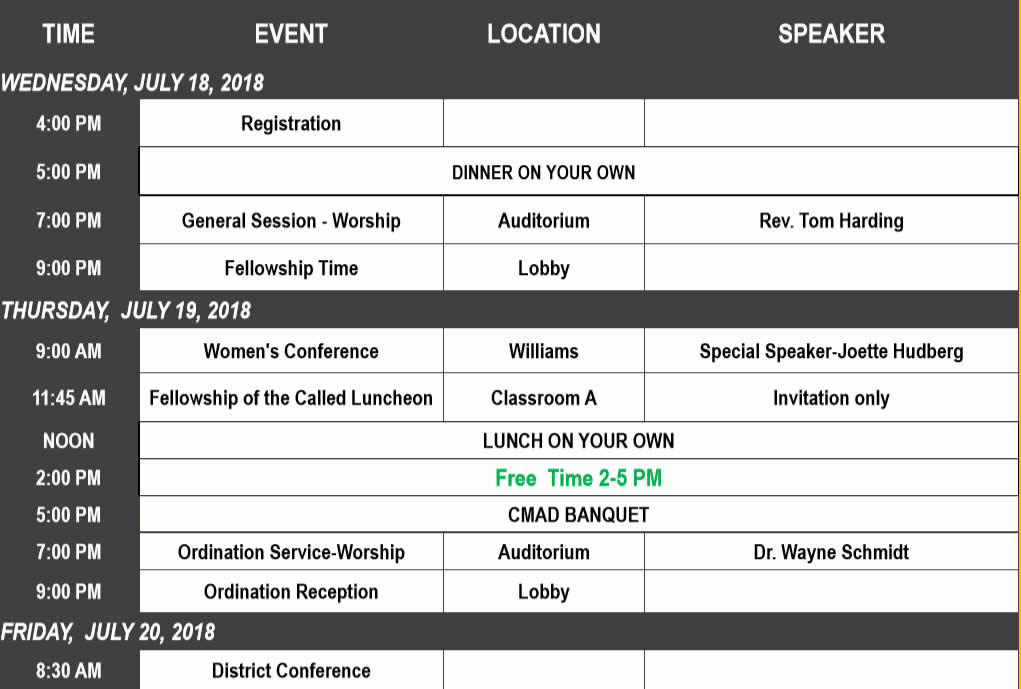 Youth Track & Women's Conference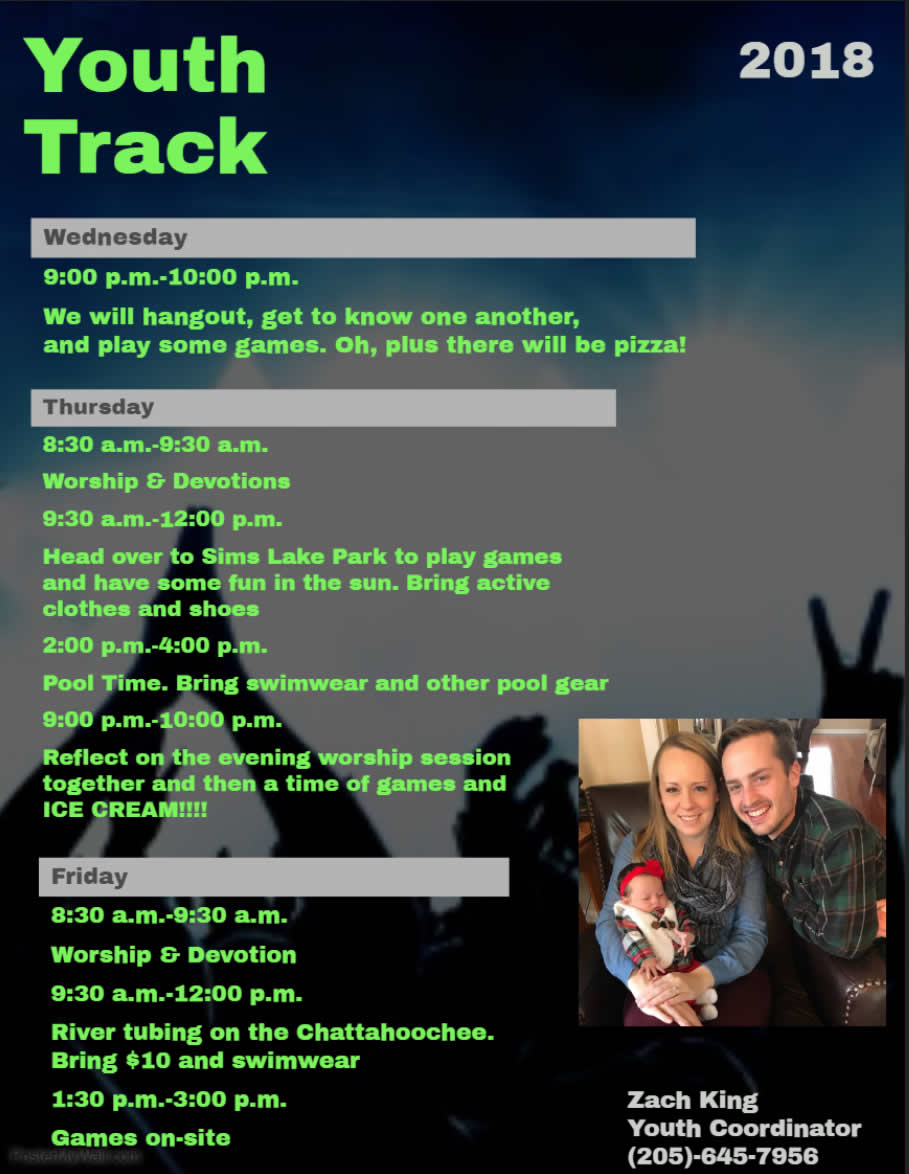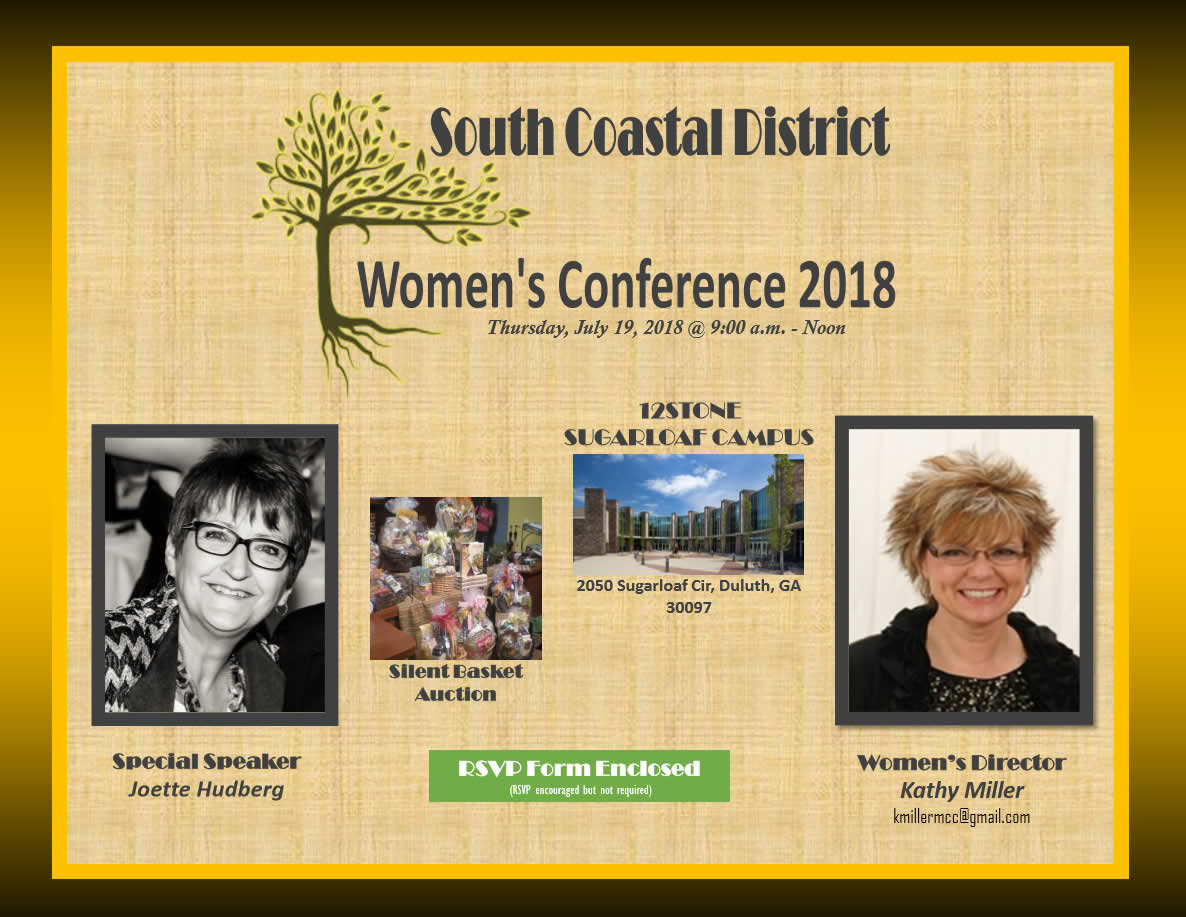 The South Coastal District is reaching out to our world with the love of Jesus, and influencing our world as we go, through service and relationships.
We would love to have you connect with us. Feel free to browse the site and get to know us. We would enjoy the opportunity to get to know you.