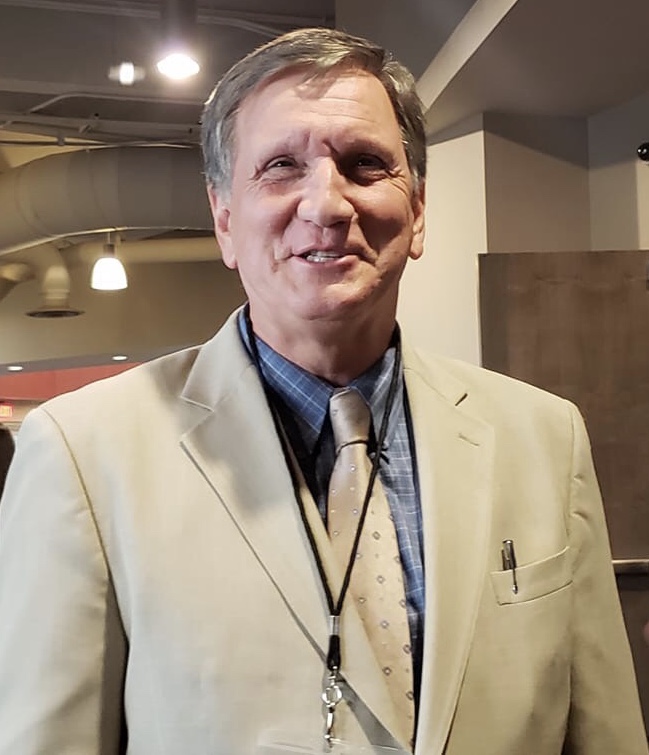 Steve Lane, Interim District Superintendent
The South Coastal District is reaching out to our world with the love of Jesus, and influencing our world as we go, through service and relationships.
We would love to have you connect with us. Feel free to browse the site and get to know us. We would enjoy the opportunity to get to know you.